Colocation Services
Hosting and Supporting the Very Best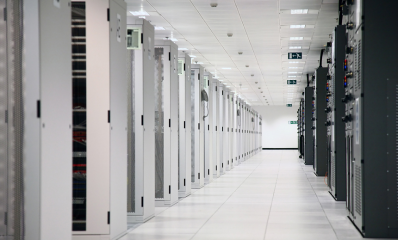 There are 912 servers in this picture.

We track our servers meticulously like they were our own. Our facility contains many more hallways each with hundreds of servers. we know exactly how many there are today and we can guarantee that when yours are hosted here they will be treated as carefully by us as they would be by you. It's our business.


Place your server or communication service in a data center with some of the industry heavyweights. The carriers in our building have names that you will recognize and many more you might not. Our facility allows a broad list of clients to connect quickly and easily to anywhere else. We have plans for any project that needs a reliable, well-managed home for their server.
Contact us to use the best hosting and colocation facility on the internet.