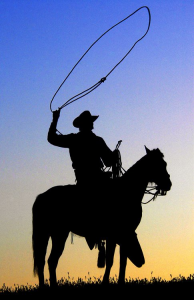 Welcome to Vaquero
Vaquero Internet Services offers a complete range of hosting solutions to provide a successful presence on the Internet including web hosting, site design, eCommerce solutions and more.
We specialize in providing services for discriminating clients who require additional security and anonymity on the web. These services include secure web hosting, secure file transfers, and remote storage.
We leverage the expertise and past experience in technology consulting, product development, solutions integration, offshore development services and business process management to design, develop and implement end-to-end technology solutions.